---
Hit List with Fitz
Count down the top 25 songs in North America
Tagged as:
Count down the top 25 songs in North America on The Hit List with Fitz.  It's the perfect way to start your Saturday. Catch celebrity interviews, gossip, and ....ALL the biggest hits in Country Music!
The Hit List with Fitz -  Saturday mornings from 6 to 9.
Brought to you by
Bauer's Market & Garden Center in La Crescent
and
Hair Company Salon & Spa. in Cresco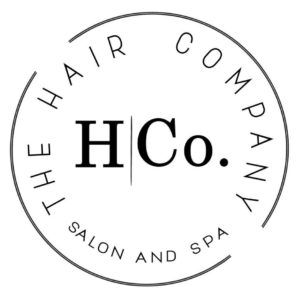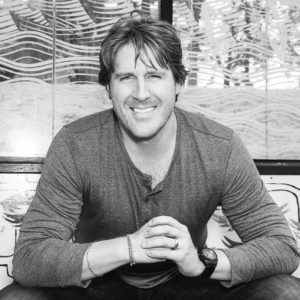 6'7 (native) LONG, TALL, TEXAN. FAMILY 1st. Chief IMAGINATION Officer. Host of The HIT LIST. Morning Radio JEDI. Binge Creator. Drive a bad ass BRONCO.
Interests: Radio, Politics, Dancing Dolphins, Juice Plus supplements, 80's Hair, working out, ANYTHING MR. T, spending time with my wife and 5 kiddos….and just ENTERTAINING PEOPLE! I want the"Tonight Show" one day.
---
Read more
---