---
Seeking volunteers, Mobile Meals helps feed those in need
Written by Kaitlyn Riley on August 23, 2019
Have you ever wanted to volunteer in your community but don't know where to begin? Mobile Meals of La Crosse makes it easy to have a heartwarming experience.
Mobile Meals is a non-profit public benefit organization in La Crosse that delivers more than 33,000 meals annual to individuals in the city limits of La Crosse. Nutritionally balanced, home-delivered meals are prepared from scratch at Mayo Clinic Health Systems of La Crosse. Their noon, hot meals are delivered seven days a week, 365 days a year.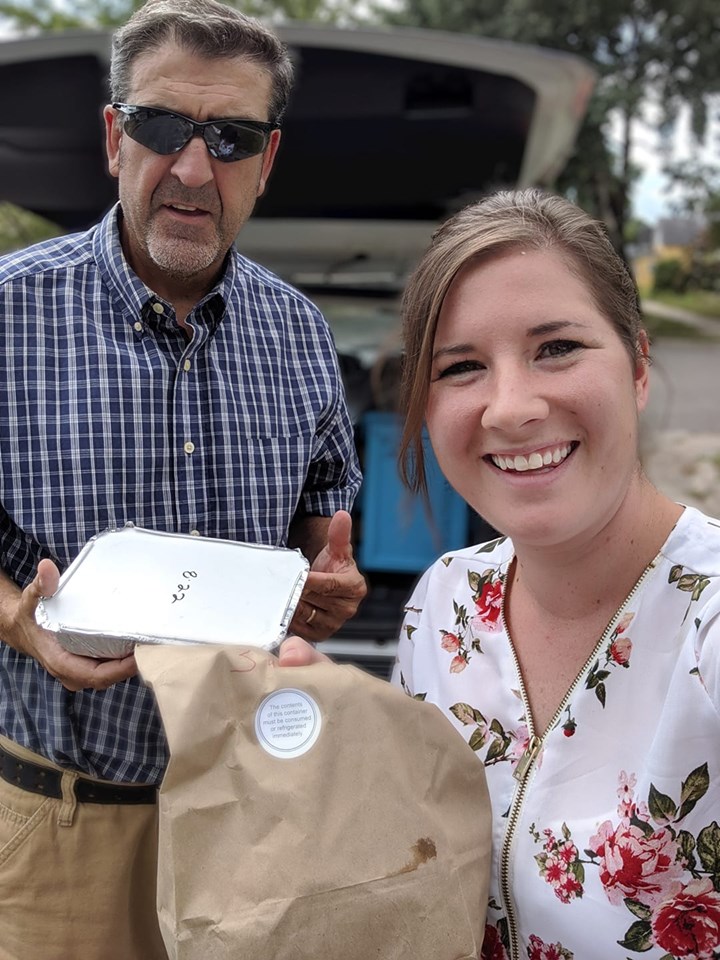 The organization relies on volunteers and local partner agencies to continue their services. Mid-West Family Broadcasting is a proud partner agency, and on Thursday, Phil took Kaitlyn on her first Mobile Meals delivery. Upon arriving at Mayo Clinic, the meals were loaded with detailed routes making a loop back to the starting point. It was a humbling chance to see pure gratitude on the faces of La Crosse residents and neighbors who needed a hand up in the community.
Mobile Meals is also seeing volunteers to of any age to share the experience with! They currently have a need for lunchtime drivers, emergency drivers, board members, and special committee members.
Anyone interested in becoming a volunteer can contact Mobile Meals today to help feed those in need!
---
Reader's opinions
---