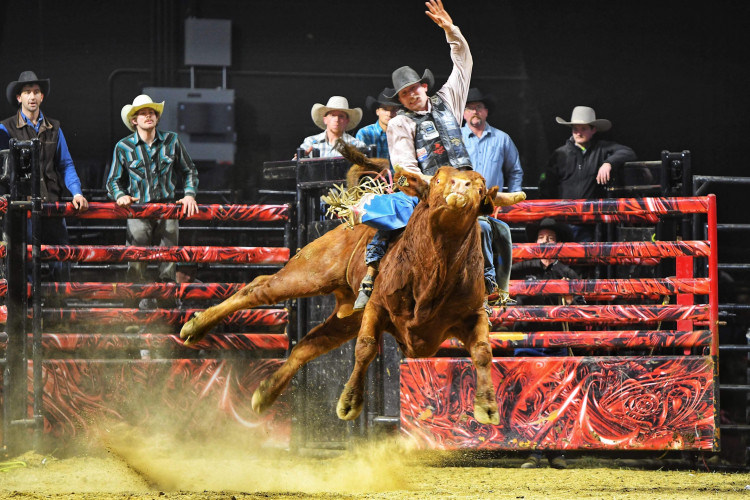 Giddy Up! BULL RIDING returns to the La Crosse Center for two performances on November 1-2. Doors for Professional Championship Bull Riders will open at 6 PM and the shows begin at 7:30 PM.
All seats are reserved. Gold Buckle seats are $38.50, VIP are $26.50, and the remainder are $21.50. Child tickets (ages 5-12) in the $21.50 sections are $7.50. There are no child discounts in the $38.50 or $26.50 sections. All tickets increase by $2.00 on the day of the performance.
Win a Bull Riding 4 Pack!
---