Wisconsin Man Sets Guinness Record for Most Big Mac's Eaten
Written by Brandon on August 6, 2021
It's safe to say that Donald Gorske loves McDonald's especially Big Mac's. The Fon du Lac native sunk his teeth into a Big Mac for the first time on May 17, 1972 and has had been eating them every day since. He even saves the cartons they come in.
Gorske has kept a running track record of how many Big Mac's he has eaten on a calendar and also has receipts. So, how many has Gorske indulged in? According to his records, he's eaten 32,340 Big Mac's! That's A LOT of Big Mac's!! The McDonald's website says a Big Mac has 550 calories. So, based on the math Gorske would've eaten over 17 MILLION calories just from Big Mac's in his life!
Check out Donald's story.
AP Photo/Keith Srakocic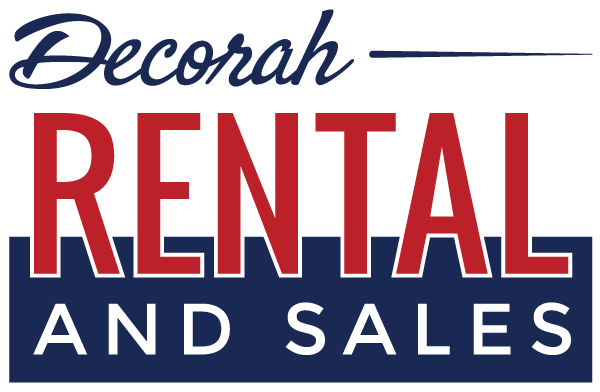 ---
Reader's opinions
---