World Dairy Expo: this is the greatest show
Written by Kaitlyn Riley on September 30, 2019
My apologies if the title of this blog immediately put the soundtrack for The Greatest Showman on repeat in your head, but growing up, I always thought World Dairy Expo was truly the greatest show.
Driving to Madison, Wisc. in the first week of October was a family tradition. As a child, I would walk through hundreds of vendors and pick up free pens or foam cows while my mom and dad talked business with a salesperson. We would grab some ice cream and sit in the colosseum to watch the best cows in North America cross the colored shavings and win titles for different states and countries.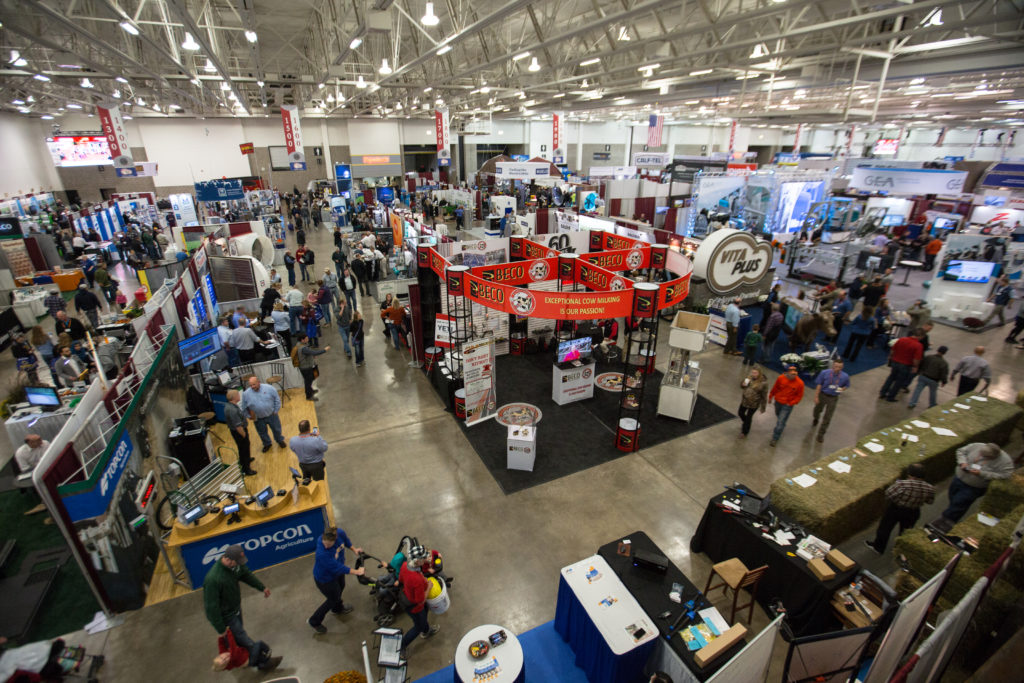 The more I grew into the industry, the more I understood the importance of World Dairy Expo. It became a family reunion for many of us who lived too many miles apart to visit on Sunday afternoons. It was a chance for us to look at the latest technology and see what milking cows might look like for the next generation. It was an opportunity to be reinspired for the many long days and sleepless nights that come with working in agriculture.
My role at World Dairy Expo has certainly changed throughout the years. I went from picking up free pens to showing my favorite cows in the colosseum. In college, I had the chance to help set up the grounds and work in the Grilled Cheese Stand with Badger Dairy Club. Last year, I delivered the envelope naming Supreme Champion of the dairy cattle show as Alice in Dairyland. Now, thanks to Gentle Family Dentistry and Auto Authority, I get to share the Expo experience with our listeners on KQ98!
Known as the meeting place for the global dairy industry, about 65,000 people are expected to come from nearly 100 countries to Madison. They'll see 2,300 of North America's finest dairy cattle compete as well as have conversations with individuals who represent 850 companies in the trade show. Additionally, there are educational workshops, seminars, and networking opportunities among people in the industry.
To prepare for my week in Madison, I spoke with Katie Schmitt, media relations specialist with World Dairy Expo. She explained this year's theme, "Tools for Dairy's Progress."
"We picked it because we see World Dairy Expo as this great place where farmers can come and find all of their tools in one place whether you are looking forward to the future and making plans, or if you are ready to buy and grow and change today," Schmitt said.
With everything running in a tight time table, it can be hard to coordinate an effective schedule. New this year, World Dairy Expo launched a free mobile event app. Schmitt said the app lets visitors build custom schedules and make maps for walking through the trade shows.
"There are a lot of great pieces in there that are going to help you personalize your experience at Expo," Schmitt said.
The app also includes a schedule for the new Knowledge Nook. That is a space in the trade show portion of World Dairy Expo where companies can feature their new research, products, and services that have just been introduced in the market in the past year.
For those who are chopping corn silage or were left home to milk cows, there is a chance to catch the happenings of World Dairy Expo online. Expo TV offers four channels that include three live streams of the action on the colored shavings as well as an educational channel. The educational channel showcases seminars, virtual farm tours, and dairy forage seminars.
"We certainly want people to still be able to enjoy all of the great things that are happening here," Schmitt said.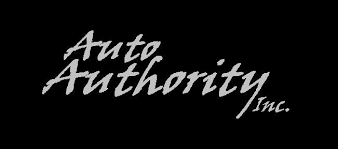 Kaitlyn's World Dairy Expo Updates
Whether attending World Dairy Expo is a family tradition or a business opportunity, the greatest show can bring a lot of opportunity for those working in and for the dairy industry. I am thrilled to bring you daily updates on KQ98 with help from Gentle Family Dentistry and Auto Authority! Is there anything specific you want to hear about? Let me know in the comments!
Tuesday at 6a-7a, 8a-9a, Noon-1p, 3p-4p, 5p-6p
Wednesday at 6a-7a, 8a-9a, Noon-1p, 3p-4p, 5p-6p
Thursday at 6a-7a, 8a-9a, Noon-1p, 3p-4p, 5p-6p
Friday at 6a-7a, 8a-9a, Noon-1p, 3p-4p, 5p-6p
Saturday at Oct. 5 6a-7a, 8a-9a, Noon-1p, 3p-4p, 9p-10p
---
Reader's opinions
---