KQ98 CARES FOR THE RUTTING RIDGE FOUNDATION
Written by admin on September 30, 2019
KQ98 Cares, with our sponsor Morrie's of La Crosse, focuses our attention on the Rutting Ridge Foundation, Inc.
Rutting Ridge Foundation Inc. is a non-profit company created to help physically challenged youth and veterans enjoy nature and sportsman activities. From hunting giant whitetails in Buffalo County to fishing for 10 pound walleyes in the Mississippi River, Rutting Ridge Foundation provides an outdoor adventure of a lifetime!

The Rutting Ridge Foundation Inc. also provides handicapped youth Action Chairs that allow them to fully enjoy the outdoors for years to come.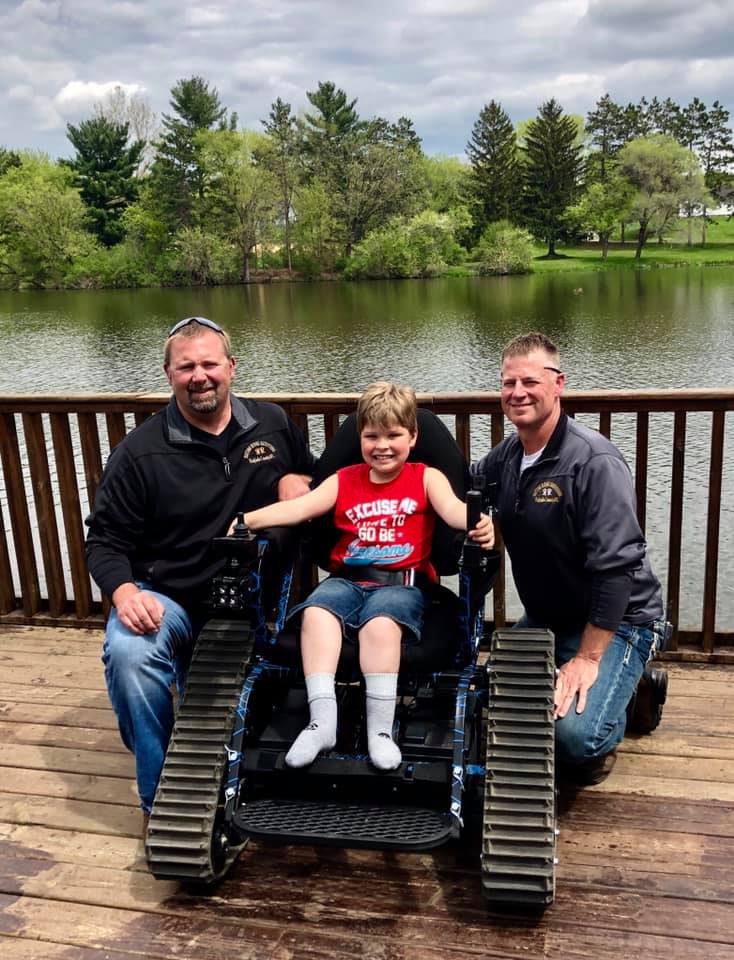 Learn more about this wonderful local organization and join KQ98 and Morrie's of La Crosse in donating to their mission.
---