Country Star Of The Month: Tenille Arts
Written by Tony Schultz on April 1, 2021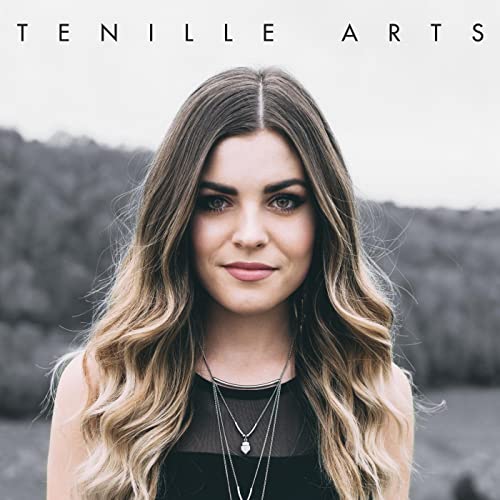 Tenille Arts is still making her way up the ladder of Country Music fame. Recently her song "Somebody Like That" made her take a big leap up that ladder and helped her get her feet firmly set. She grew up in Weyburn, Saskatchewan, where she began taking lessons in piano and singing, and developed an interest in songwriting in her teenage years. She used social media to her advantage and started posting videos of herself singing popular songs. When she decided to sing Taylor Swift's "Fifteen" and post it it was then that agents took notice. When she turned 22 she won the Emerging Artists Award from the Saskatchewan Country Music Association. What got her even more attention? She made some appearances on "The Bachelor" TV show where she sang a song called "Moment Of Weakness" and then came back to sing "Somebody Like That".
While most of her success and fame are rooted in her home country of Canada she is definitely making her name know in the U.S. "Somebody Like That" is climbing the charts and should reach top 5 status soon.
Will she be able to reach the heights of other Country artists from The Great White North? Shania Twain set the bar pretty high. Tenille doesn't have the same sass that Shania has, but she has the gentle voice that may soothe listeners to keep her career ascending. Her catalog is small at the moment, but Nashville sees what she has to offer and will be giving her ample opportunities to keep climbing that ladder.
---
Reader's opinions
---