Olympic Skateboarder Takes a Painful Spill
Written by Brandon on July 26, 2021
The International Olympic Committee added skateboarding to this year's Tokyo Summer Olympic games for the first time ever. Given it's debut on the big stage, people all around the world are watching these incredible performers do their thing. Even the "G.O.A.T." himself, Tony Hawk was in attendance over the weekend overseeing the trials.
Some skateboarders had amazing tricks and did incredible maneuver's while some had mistakes and nasty spills. One in particular had viewers "groaning." Peruvian skateboarder, Angelo Narvaez went viral over the weekend after taking a painful spill.
Narvaez took part in the men's street competition and had an attempt at a rail grind. Unfortunately, it didn't end well and he landed groin first on the bar. Ouch! He stayed down for a while before walking off his injury.
Cover Photo credit: AP Photo/Jae C. Hong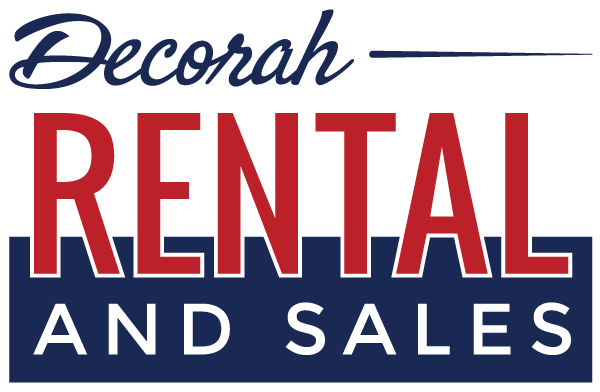 ---
Reader's opinions
---