Seagull Smacks Girl in Face
Written by Brandon on July 23, 2021
A teenager's experience on a slingshot ride will likely remain with her forever. Kilie Holman, 13, was recently on the ride with a friend at a water park in Wildwood, New Jersey when a seagull, yes a seagull came out of nowhere and smacked her in the face.
As the ride launched her and a friend into the air at 75 mph, the seagull faceplanted, for a lack of a better term, right into Kilie's face. The bird got stuck between her face and a harness.
She tells Fox News, "I knew there was no going back and it was just going to hit me." Once the seagull become stuck she grabbed it and threw it off. Kilie and the seagull were both uninjured.
Check out the video.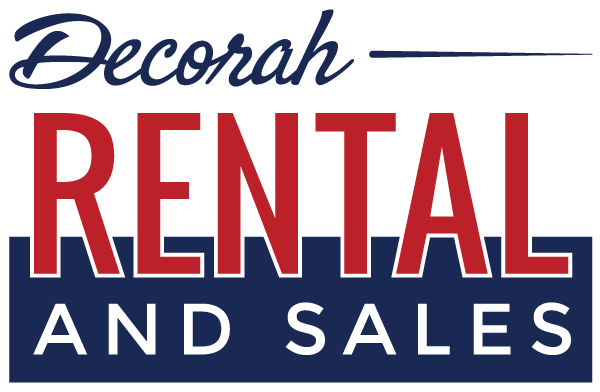 ---
Reader's opinions
---