Is the End In Sight For the Chicago Bears at Soldier Field?
Written by Brandon on September 29, 2021
It's hard to imagine the Chicago Bears not playing their home games at Soldier Field or even in Chicago. What would the NFL even look like without one of the most storied franchises playing in the Windy City?
According to WGN News, the Bears have signed a purchase agreement to buy the Arlington International Raceway property in the Chicago suburb of Arlington Heights. The Bears purchased the 326-acre property in hopes of building a new stadium. The Bears say they will continue to evaluate the property, but could also still negotiate with the city to stay at Soldier Field.
A spokesperson for Chicago Mayor Lori Lightfoot said, "we remain committed to continuing the work to keep the team in Chicago and have advised the Bears that we remain open for discussions. However, just as the Bears view this as a business decision, so does the city."
Soldier Field is property of the Chicago Park District and the Bears lease with the district expires after the year 2033. The mayoral spokesperson goes on to say, "the City and Park District must explore all options to enhance the visitor and fan experience at Soldier Field year-round and maximize revenues. Therefore, we must do what's in the best economic interests of our taxpayers and maximize the financial benefits of Soldier Field." The Chicago Fire Major League Soccer team play there, it also hosts numerous concerts and events throughout the year, etc. besides the Bears.
The stadium is the oldest in the NFL and seats around 61,000 fans making it the second-smallest stadium in the league. Also, it doesn't have a roof, it's in a cold weather climate so it's never going to host a Super Bowl. So, will the team become the Arlington Heights Bears in 2034? Quite possibly.
Cover Photo: AP Photo/Matt Marton, File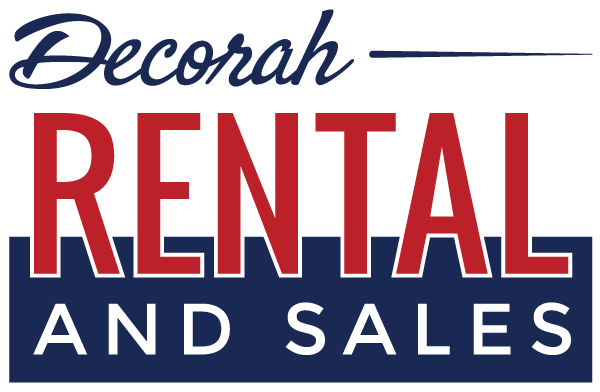 ---
Reader's opinions
---