Something Special from Wisconsin with Alice in Dairyland
Written by Kaitlyn Riley on November 11, 2019
72nd Alice in Dairyland Abigail Martin stopped by the KQ98 studio Monday, and she did not come empty-handed! Abigail's visit was to highlight Something Special from Wisconsin, a state program that guarantees at least half of the ingredients, production or processing comes from Wisconsin.
Before we dive into the good stuff, here's a little about Alice in Dairyland for those who don't know. Becoming Alice starts with a lengthy job interview process that begins in January. Alice in selected in mid-May among a pool of top candidates who have undergone interviews, writing exercises, television and radio interviews as well as public presentations. Once selected, Alice in Dairyland is a one-year, full-time public relations professional employed by the Wisconsin Department of Agriculture, Trade, and Consumer Protection (WI DATCP). Each year, Alice in Dairyland travels more than 30,000 miles throughout the state, promoting Wisconsin agriculture to various audiences. Additionally, she conducts hundreds of media interviews, speeches and school presentations.
Abigail's passion for promoting agriculture comes from her farming background. She is the fourth generation on her family's registered Holstein farm. It was there that she found a love for dairy cattle, and long summer days at the county and state fairs. Her interest in agriculture led her to pursue a degree in dairy science at the University of Wisconsin-Madison. On campus, she was involved in the Association of Women in Agriculture, Badger Dairy Club, Collegiate Farm Bureau, and was on the intercollegiate dairy judging team. She has held previous roles in marketing at the Rock County 4-H, East Central/ Select Sires, and the Babcock Hall Dairy Store.
Whether it is cheese, coffee, condiments, meats or sweets, Abigail truly has a knack for sharing the story of producers and processors around the state!
"Buying local products keeps dollars in our state and supports our farmers, processors communities and economies," Abigail said. "Something Special from Wisconsin has hundreds of companies that truly make our state feel like home for the holidays."
You can hear our full interview, including descriptions of local products in the audio clip above! You can also keep up with Abigail's travels by checking out her Facebook, Instagram and Blog!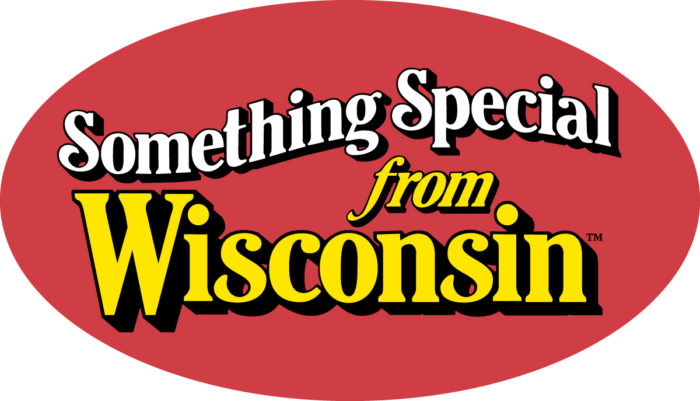 ---
Reader's opinions
---