Vikings Extend Contracts of Rick Spielman and Mike Zimmer
Written by Tony Schultz on August 3, 2020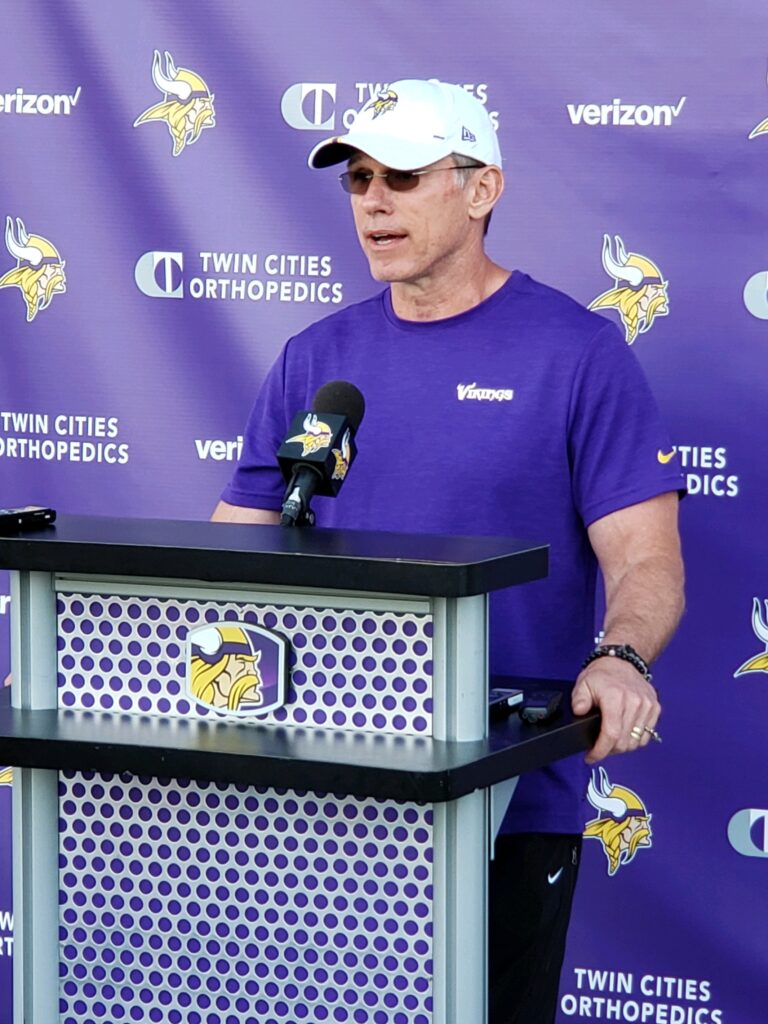 The Minnesota Vikings are moving through the offseason just like every other team right now. They are navigating the Covid-19 world and trying their best to improve their team while keeping things in place. July 24th, the Vikings re-signed Head Coach Mike Zimmer who has been the second most successful coach in team history. Today, the team extended the contract of General Manager Rick Spielman. Mr. Spielman has been with the team for 15 years with nine of those being the actual GM. He finally found his best coaching counterpart in Zimmer six years ago. How so? Spielman is the GM and he doesn't coach and Zimmer is a coach and he doesn't try to manage. Of course they have a small amount of say in each other's decisions, but they don't try to usurp each other and run the team while destroying the harmony they have established.
Vikings sign Spielman to new contract
The Wilf family, who own the team realize that there needs to be cohesiveness and continuity moving forward. If they kept them on as "lame duck" leaders for one year signing them next year may be difficult as they would basically be free agents. The team needs this consistency to move forward if they hope to get a championship with their current roster. Otherwise they are starting from scratch and they will waste the prime years of Kirk Cousins, Adam Thielen, Eric Kendricks, Danielle Hunter, and other star players. The Vikings have been competitive most years they have worked together and with a little luck and a few good draft picks they could finally bring a Super Bowl win home.
---
Reader's opinions
---