National Cheese Curd Day!
Written by Kaitlyn Riley on October 15, 2020
As if we needed an excuse to indulge, #NationalCheeseCurdDay gives us the perfect reason to cave into cravings for that signature squeak.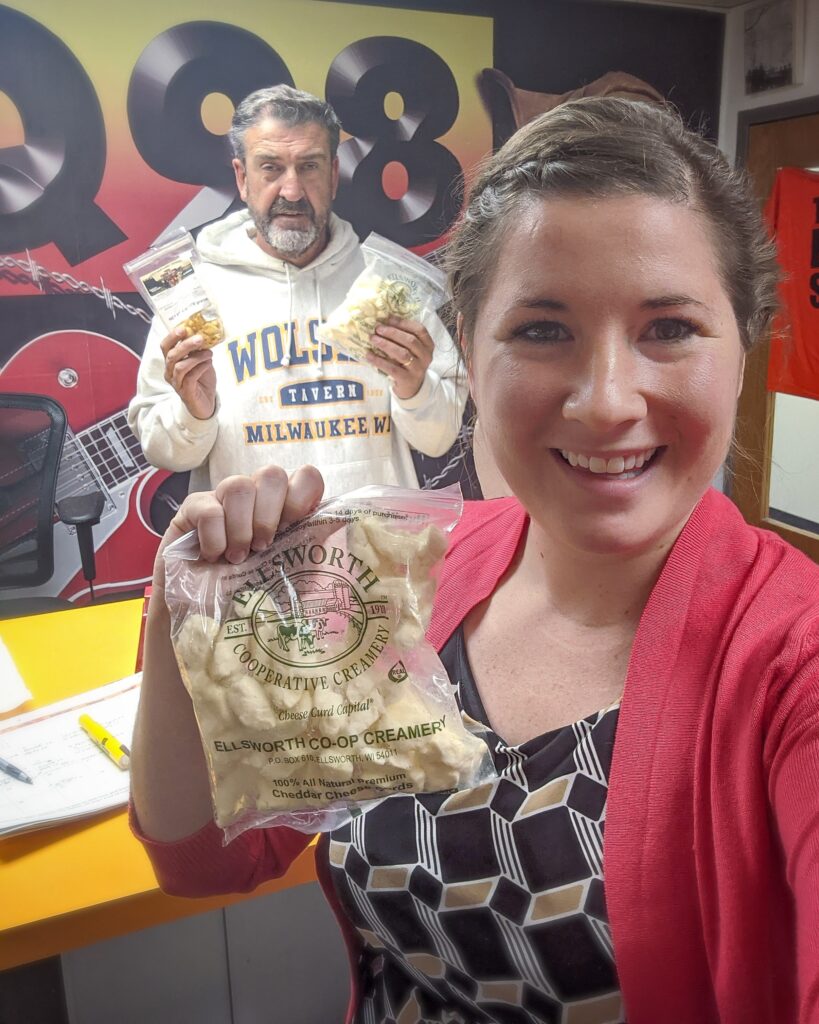 Our friends at Wisconsin Cheese helped us bite into the celebration with a curd tasting featuring Ellsworth Creamery October 15th, but it does not end there! Everyone is invited to participate in a virtual celebration of curds live on Facebook starting at 7 p.m.
The fun will feature Viroqua's own Luke Zahm and Tara Rushemer!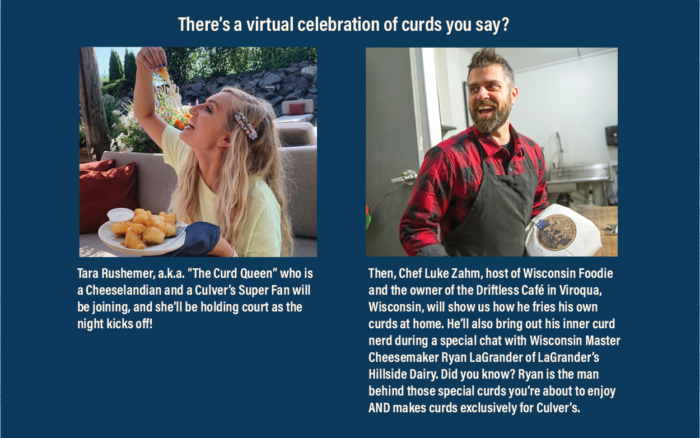 No whey (see what I did there?)! There is more?! By tuning into to the live celebration, you could win fresh Wisconsin cheese curds for a year. They are delivered to your home every month for 12 months!
Even if you don't win, you can still savor the victory of trying a new cheese curd recipe!
---
Reader's opinions
---