COUNTRY STAR OF THE MONTH: KELSEA BALLERINI
Written by Tony Schultz on November 1, 2020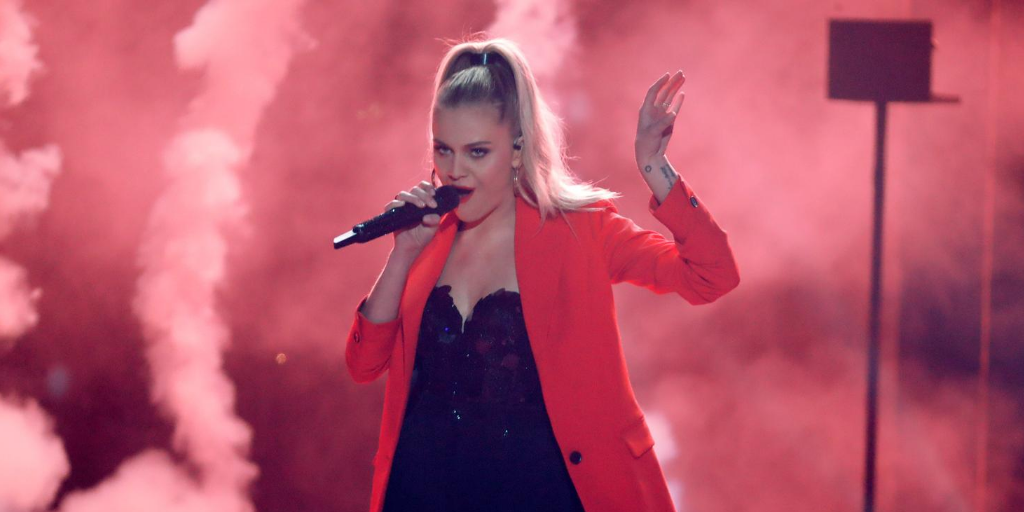 Kelsea Ballerini has had a fast rise in in country music. She started singing at a young age and wrote her first song at 12. That caused her to keep working at songwriting and singing and finally move to Nashville at the age of 15. Back then Kelsea was greatly influenced by Pop artists like Christine Aguilera, Brittany Spears, and N'Sync. However, she heard Keith Urban's "Stupid Boy", and it started her on her exploration of Country music. In 2014 she released "Love Me Like You Mean It" and her career really took off.
Kelsea cemented her name when "Love Me Like You Mean It" went to number one on the Country Music charts in 2014. Having a female artist's debut single go to number one is something that hadn't happened since Carrie Underwood accomplished that feat in 2006. She followed that up with "Dibs", "Peter Pan", and "Yeah Boy" all becoming hits off her debut album. In 2017 she followed up her debut with "Unapologetically" that carried the songs "Legends" and "Miss Me More" that also topped the charts.
In 2020 she has released 2 albums one called "Kelsea" and the other called "Ballerini" to showcase the two sides of her and her musical influences. Her song "Hole In The Bottle" is a fun toe-tapper off that album. A somewhat tongue-in-cheek look at maybe imbibing a little too much. It is currently climbing the charts making it's way to what I'm sure will be another number one hit for her.
---
Reader's opinions
---