COUNTRY STAR OF THE MONTH: OLD DOMINION
Written by Tony Schultz on August 1, 2021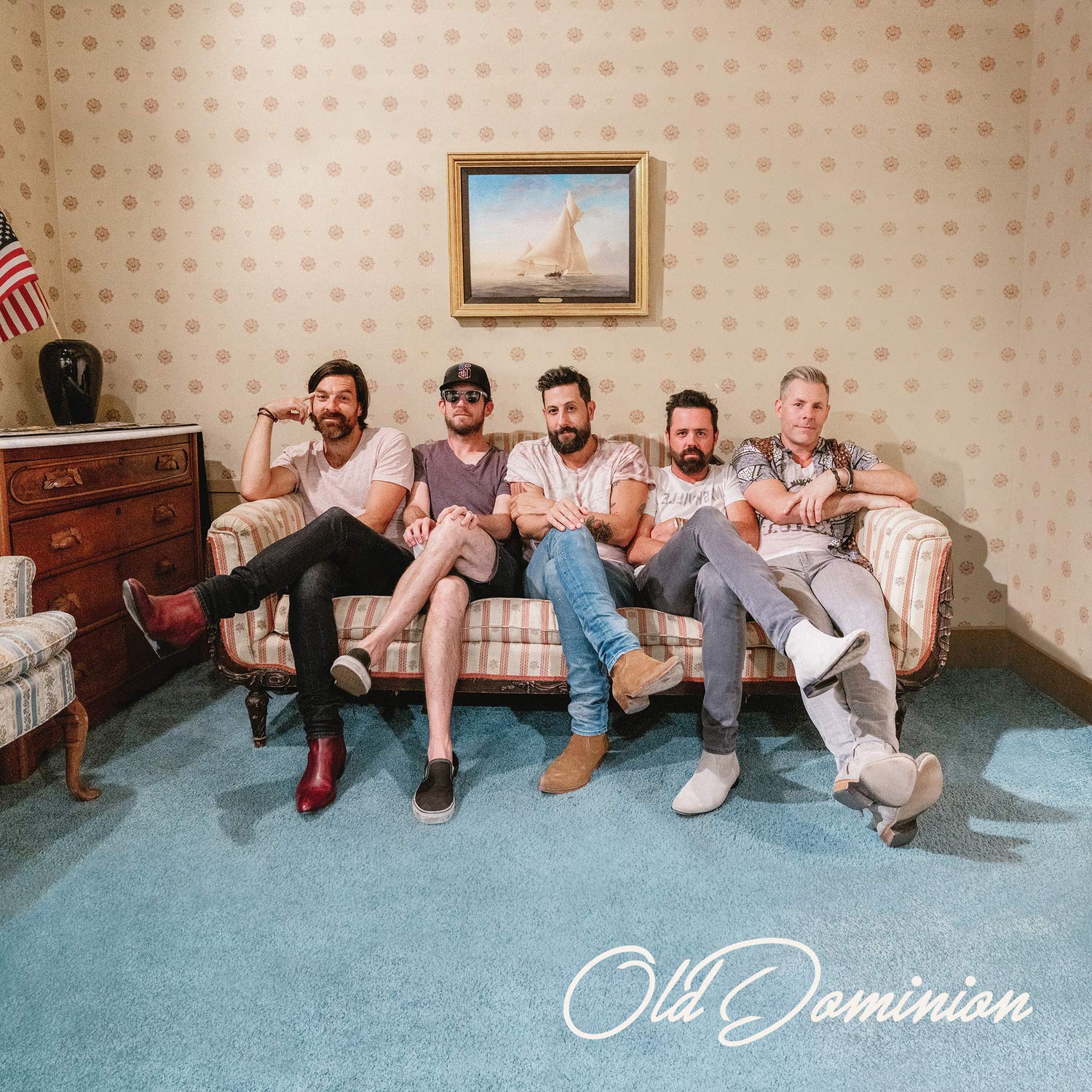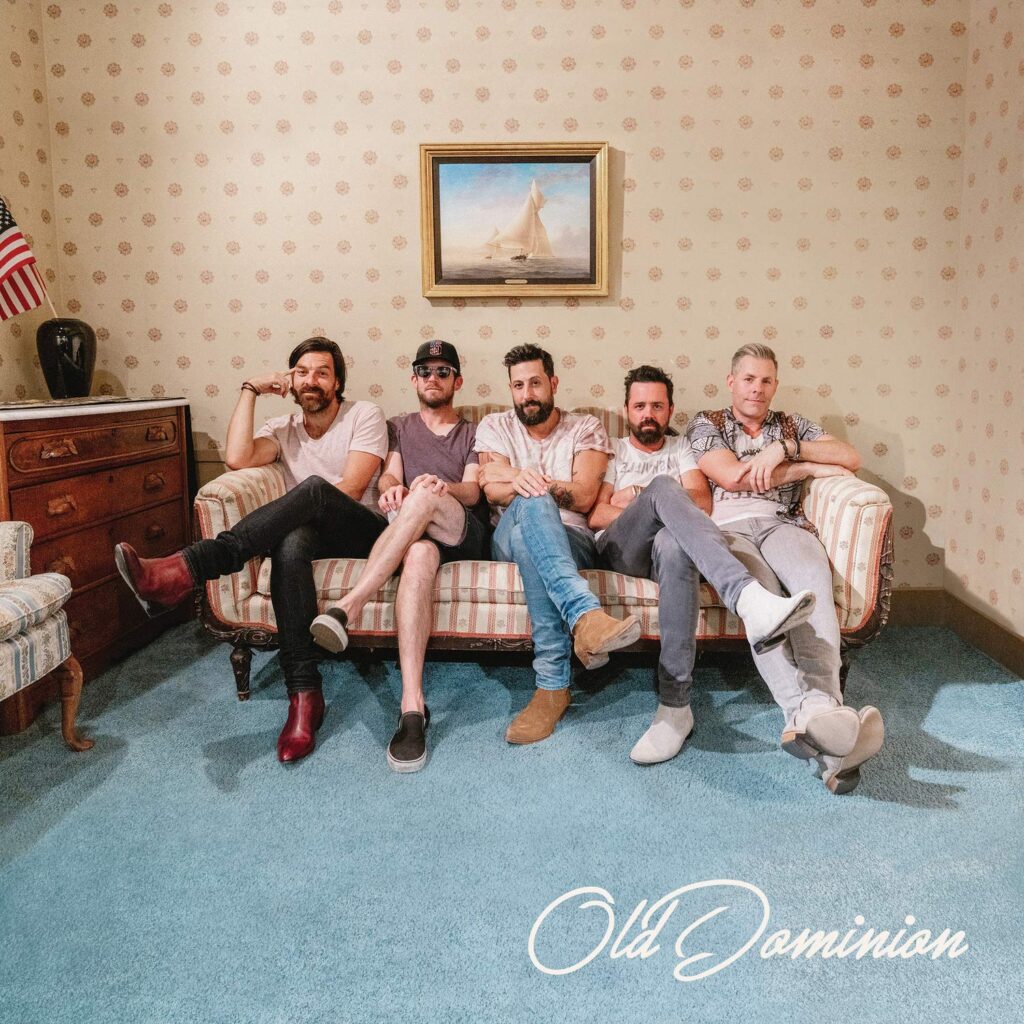 If you didn't know Old Dominion as a band you would surely know the members individually if the band had never existed. The band was formed in 2007 as it's members Matthew Ramsey, Trevor Rosen, Whit Seller, Goeff Sprung, and Brad Tursi met through different connections of college and writing and band collaborations. As the group formed they had one thing mostly in common: they were all from Virginia except for Trevor Rosen who hails from Michigan. They decided to use the term "Old Dominion" that is a regional nickname for Virginia. They were originally showcasing their own songs that each had individually written, but became even more as the band gelled. However, if they hadn't come together they would all have been fine as they had written hits for Luke Bryan, Cole Swindell, Michael Ray, Tyler Farr, Josh Turner, and The Band Perry, collectively. Luckily they found their own path.
In 2014 they really took off. With the release of the song "Break Up With Him" they took it to number 1 in 2015. They followed that up with the catchy song "Snapback" hearkening to the cap worn by most country music fans. By 2016 their song "Song For Another Time" really catapulted them to further fame and really kicked off the song-with-other-songs-in-it run in Country Music. They scored a win at the ACM's with New Vocal Group Or Duo and won an American Country Countdown Award as Best Breakthrough Group or Duo. Their first album Meat And Candy kept them on the awards show tour through 2017. In 2017 they released the new album Happy Endings that produced the hit songs "One Man Band" and the title track. Through 2018-2020 they racked up awards from the ACM's, CMT, and CMA's as a group.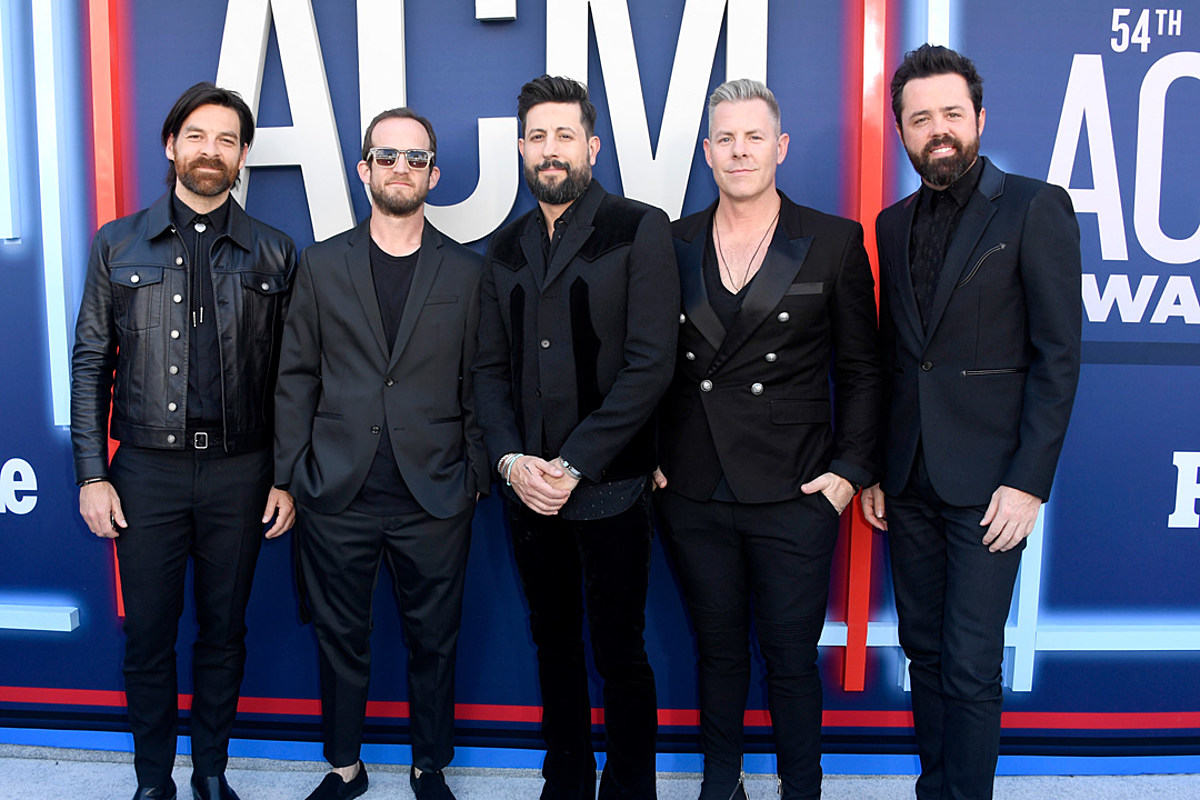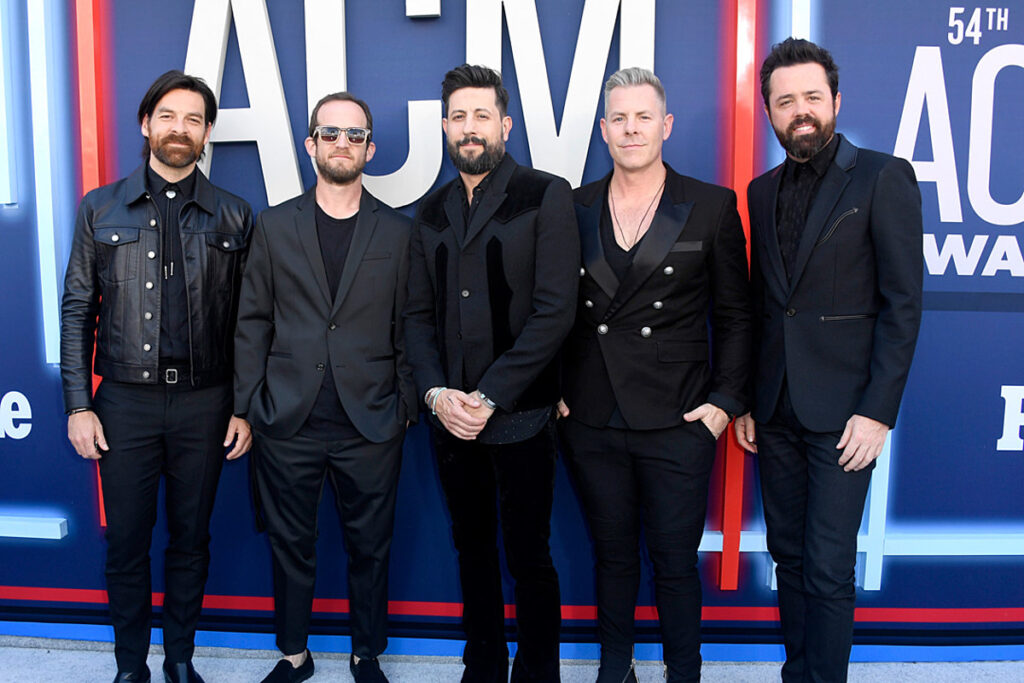 Old Dominion has once again returned to radio with a hit we can all get along with: being on a boat. Their latest release "I Was On A Boat That Day" tells the story of someone who just doesn't care anymore if their significant other is leaving them for good because, frankly they are on a boat and just don't care! If only we could all just float off that easily as someone that may have never been good for us in the first place packs up and leaves. Either way it has become somewhat of the "song of the summer" and a slogan that we can all sing at the top of our lungs. The playful lyrics just put a smile on your face. Most have been there. You just don't care what they decided to do because that boat is the best thing right now.
---
Reader's opinions
---