IT'S NATIONAL BEER DAY! GRAB A CAN, BOTTLE, OR GLASS AND CELEBRATE ON A THIRSTY THURSDAY!
Written by Tony Schultz on April 7, 2022
"National Days" is somewhat of a fun way to recognize objects or events that don't really need or deserve recognition. For instance, there is National Lima Bean Respect Day, First Contact Day, and National Tweed Day all just in the month of April. These days also do bring attention to good things as well with World Autism Awareness Day, National Former Prisoner Of War Recognition Day, and National Take Our Daughters and Sons to Work Day. Today is a special day because it's National Beer Day which is both done for fun and is historical. On this day in 1933 the Cullen-Harrison Act repealed the 18th Amendment allowing beer and alcohol sales to once again be allowed in the United States. While the 18th Amendment may have had righteous intentions it took all the fun of going out away and basically led to the growth and prosperity of organized crime. So once President Franklin D Roosevelt signed it into law there were people lined up to once again purchase for their home and sit at their local bar and have a few. When you look at all the brands that have come and gone and that in a number of areas you can find an independent distillery or brewery it shows that alcohol can be more than just a means to get drunk, but a way to become a connoisseur of fine beverages. So whether you kick back with a brand you see advertised during every sporting event, support the Clydesdale's, have 'The Champagne of Beers', have what's "Less filling! Tastes great", or if you insist on having a an IPA, dark roast stout, sour, or so full of hops that you can scrape it off your tongue today is a day for all to celebrate! So go ahead and maybe try something outside of your comfort zone to participate in the festivities. You could try a beer brewed with grapefruit, mango or key lime or try one that is "The brew that grew with the great Northwest", "Brewed with Pure Rocky Mountain Spring Water", or comes "From the Land Of Sky Blue Waters". No matter what it is a day for beer drinkers to rejoice and come together to celebrate National Beer Day. You can enjoy a couple classic commercials as well with a local connection from the World's largest Six Pack.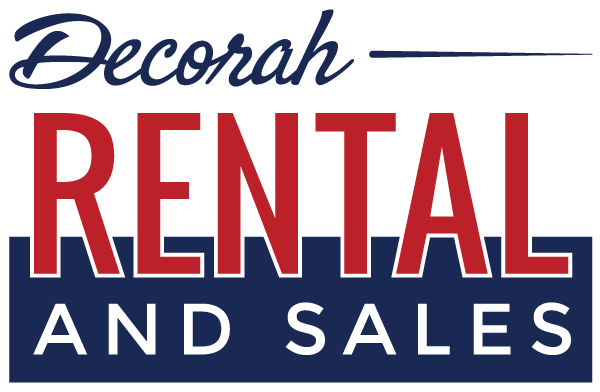 ---
Reader's opinions
---