Paul Rudd Finally Ages!
Written by Tony Schultz on April 30, 2021
Paul Rudd is a national treasure as an actor. His ability to convey a wide range of emotions with a simple look or phrase can either make you cry or laugh or laugh really loud. He's one of those guys that doesn't really make people dislike him. He has a long career that really got going when he starred in Clueless back in the 90s. He was a young, fresh faced kid that looked like he had a big career ahead of him. He's played jerks, good guys, the helpful friend, the cock-sure 70s TV reporter, and he's been a superhero. An Avenger to be specific. The only thing that has baffled the world is the fact that he never seems to age! He's 52 years old and looks like he could pull off a late 20s-early 30s role in a film. What's his secret?! Well, we finally get to see what he looks like as an older gentleman, but that's only due to an upcoming role where he wears makeup and prosthetics. An on set photo shows what we should be able to expect someday. However, we probably never will as he seems to be some sort of magician with a spell that keeps him from aging. Paul, please share with the rest of us! You can click the link below the picture to read more on his latest project "The Shrink Next Door".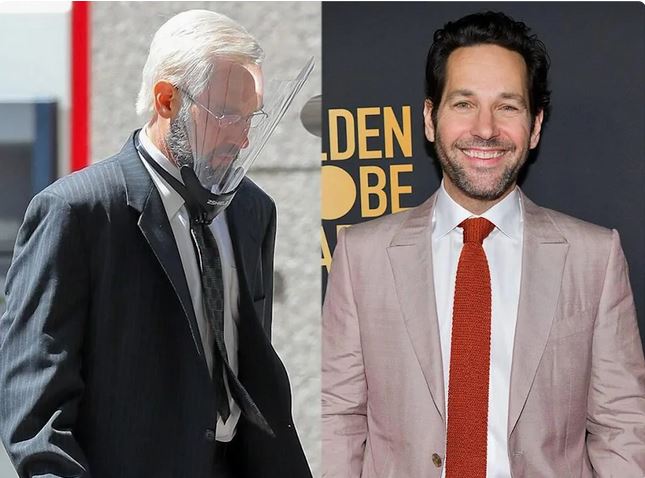 https://www.yahoo.com/entertainment/paul-rudd-completely-unrecognizable-first-013043729.html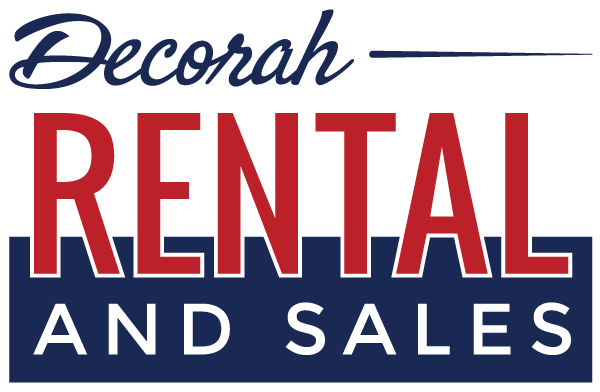 ---
Reader's opinions
---