MAYBE SOME THINGS DON'T NEED TO BE UNACCEPTABLE
Written by Tony Schultz on January 4, 2023
People online are talking about "uncommon things that should become normalized." Now most of these are pretty normal and not to hard to comprehend. I know some will push back on a few like, dressing up which I think is really too bad. If you're going to a fast food restaurant no one really cares. However, if you're going to a fancy restaurant no one wants to see you there in your trucker snapback, ripped jeans, and the shirt mom says is "Good enough for your cousins 16th birthday party". Also, bringing your own food somewhere might be odd, but the caveat is that it affects your health. No one wants you going into anaphylactic shock during the middle verse of Friends In Low Places at your neighbor's karaoke night. Adult slumber party? That's a weird name for getting a hotel room because we drank too much on 3rd street. Here are a few of the better suggestions that folks came up with.
1. Eating out alone. Some are self-conscious about it, but treat yourself.
2. Adult slumber parties.  Staying over, or renting a house with your friends.
3. Changing careers in midlife.  Burnout is real.
4. Affection between men (or between different sexes) that's purely platonic.
5. Good bosses that help you grow and learn.
6. Genuine interactions between people that are not interrupted by phones.
7. A four-day workweek.  If we keep pushing for it, maybe it'll happen.
8. "Dressing to impress" for things like flying, dining out, and job interviews.
9. Splitting the check on dates.
10. Taking your own food to a party or an outing . . . especially for allergies and food intolerance.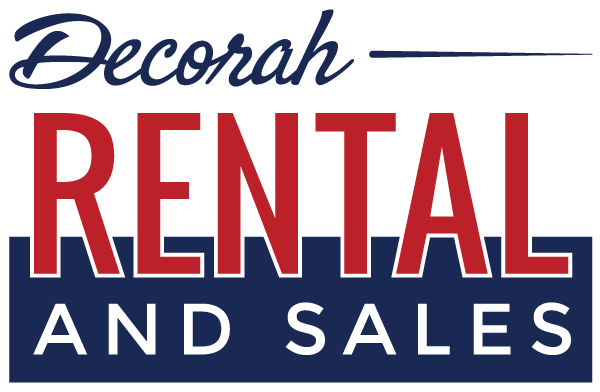 ---
Reader's opinions
---