ADAM SANDLER'S LATEST COMEDY IS A COMING OF AGE FOR HIS OWN DAUGHTER
Written by Tony Schultz on September 14, 2023
I had been seeing the trailers for You Are So Not Invited To My Bat Mitzvah from Netflix here and there. It looked like some lighthearted comedy that maybe delved too much into his childish antics. Netflix has been the landing spot for his last few movies, and while they can be well made by the streaming service it shows he's not the box office draw that he used to be. However, anything he seems to put on the streaming giant seems to garner good favor with audiences and with some critics. Instead of seeing a comedy in line with his usual crude humor – although there was some tinges of it we got something different that fits into a genre more in line with girl dramedies rather than gross out comedy.
The movie stars a Sandler, but not Adam. He simply plays "dad" in this film. His daughter Sunny plays the lead character, Stacy who is coming up on her Bat Mitzvah. She is the typical teenager with her best friend, Lydia played by Samantha Lorraine. The two are basically inseparable and are helping to plan each other's celebration in the church to make sure they both have the best day of their lives. Videos and dresses for their grand entrance seem to be all they can think about. Enter the one thing that seems to drive a wedge between kids, at least in movies: the boy crush and popularity. Stacy is trying to get her crush, Adam to take notice of her and finally makes her big move only to be embarrassed at the same moment thus beginning a spiral of bad moments causing the friends to become enemies. The will-they-or-won't-they of fixing their friendship is tested throughout.
Sunny Sandler is an impressive actress already and pulls off the role of Stacy perfectly. Her character and friends aren't exactly the complete outcasts as are usually the plot points of a movie like this. They are happy being friends and are liked by other classmates but aren't in the popular kids group. There is the slight hint at wanting to be there but again it isn't used as the main trope which most teen dramas rely on. Instead it focuses on the friendship of these two girls and even the bond of all women in the film. Even when the most embarrassing thing happens the popular or mean girls stand up for what are usually the outcasts in the story. It was quite refreshing to see that used in the film. From Stacy's mom played by Idina Menzel and Lydia's mom played by Sandler's real life wife Jackie Sandler all the way to high school girls all the women in the film are bound to each other and stick up for each other. It really solidifies the story of the two friends and keeps the focus there. This movie is truly in the spirit of Mean Girls and hints at the great 80s comedies of John Hughes which there is a very up-front tip of the hat to if you're paying attention. As parents that grew up on those Hughes teen dramedies and those that carry the spirit watching with kids of today there will be a quick and felt connection. This movie has a great deal of heart in it that overwhelms the moments of shared horror and embarrassment you feel along with the characters. What I felt was that Adam was just sitting back watching his kids grow up with his older daughter Sadie playing her somewhat sarcastic yet loving older sister. The movie was full of just touching on the old formulas only to buffer them with comedy or more realistic reactions. The family can definitely sit down and watch this movie together and cringe along with everyone on screen as it takes its place alongside other great movies like it as a "must watch" for teen girls and their parents alike. Be prepared to not get stuck watching the same movie but to find one that is standing on it's own.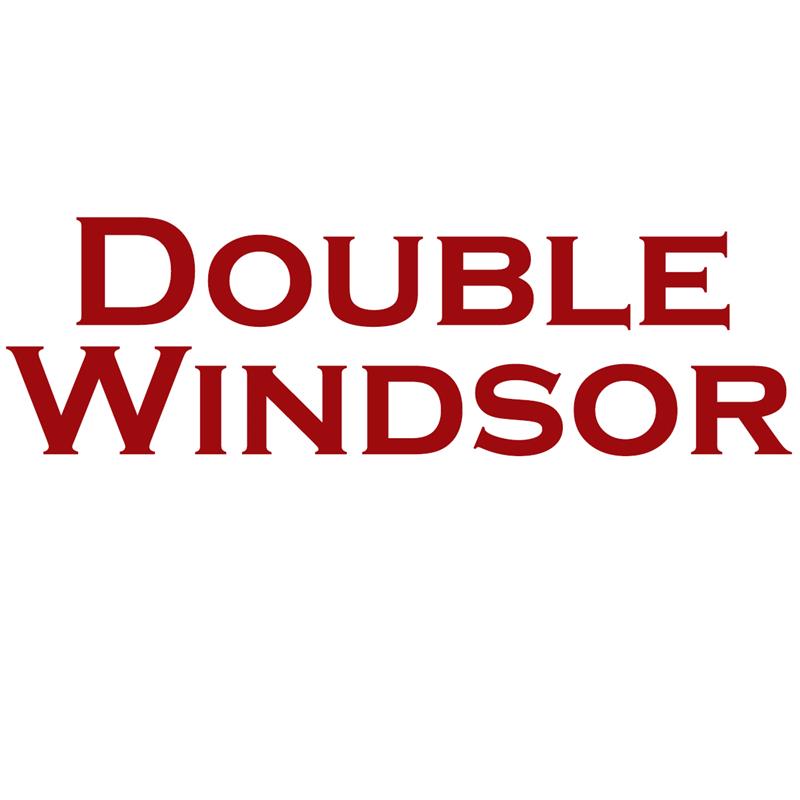 ---
Reader's opinions
---