YOU COULD BE YOUR OWN ACTION FIGURE!
Written by Tony Schultz on July 20, 2022
I admit I was a huge action figure fan as a kid. It started with Star Wars and soon I had branched out into GI JOE, and He-Man. I had a large collection and spent hours with myself or friends using our imagination going on adventures and fighting epic battles. The 80s were really a golden age for kids and toys where you maybe watched a show on Saturday morning and relived that adventure after you finished your bowl of cereal and Pop Tarts. Many kids wanted an action figure of themselves and now that can come true. Hasbro has a way to take a photo of you and put it on an action figure from GI JOE, Star Wars, Ghostbusters, and even Marvel superheroes. They call it the "Selfie Series" and will cost $60. I was actually surprised it was that inexpensive. Usually they would charge quite a bit knowing how bad some folks would want these. It might be a great Christmas gift for that person of action in your family.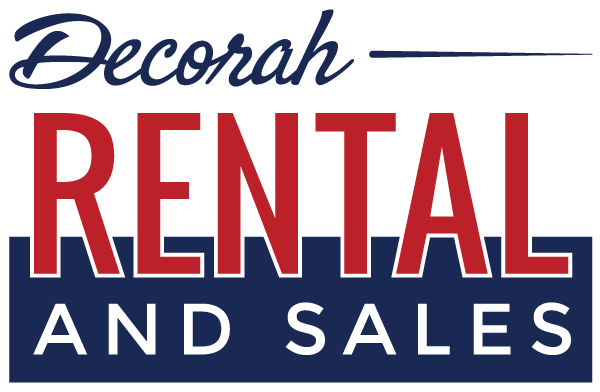 ---
Reader's opinions
---