DID YOU WATCH THE EMMY'S? BETTER YET HAVE YOU SEEN ANY OF THESE SHOWS?
Written by Tony Schultz on September 13, 2022
As a kid we all were waiting for a future where we could watch any show we wanted whenever we wanted to. I had a math teacher that used to say that in the future we would be able to do that as well with music and that actors that were dead could be digitally reinserted in movies or be the main character once again. All things that have come true! The only problem is that the TV streaming has gone off the rails a bit. We all thought we would be able to ala carte our cable channels and watch anything on demand from one source. Instead there are SEVERAL streaming services that have to be ordered from and paid for separately. This is not what we wanted. Why is this a problem? Not everyone can afford all those different channels/streaming services or wants the hassle so not everyone sees all the same shows. For every Game Of Thrones fan that hasn't seen Ted Lasso there is a Park and Rec fan that can't re-watch Lost. and vice versa. Long gone are the days when there were 4 channels and you occasionally saw the other shows due to reruns or special events. Between TV and streaming it's a lot to visually digest. So when you look through this list of TV shows and actors and actresses and don't know a significant amount of them, don;t worry. Everyone is struggling with the future we all asked for. Click the picture to see the winners from last night.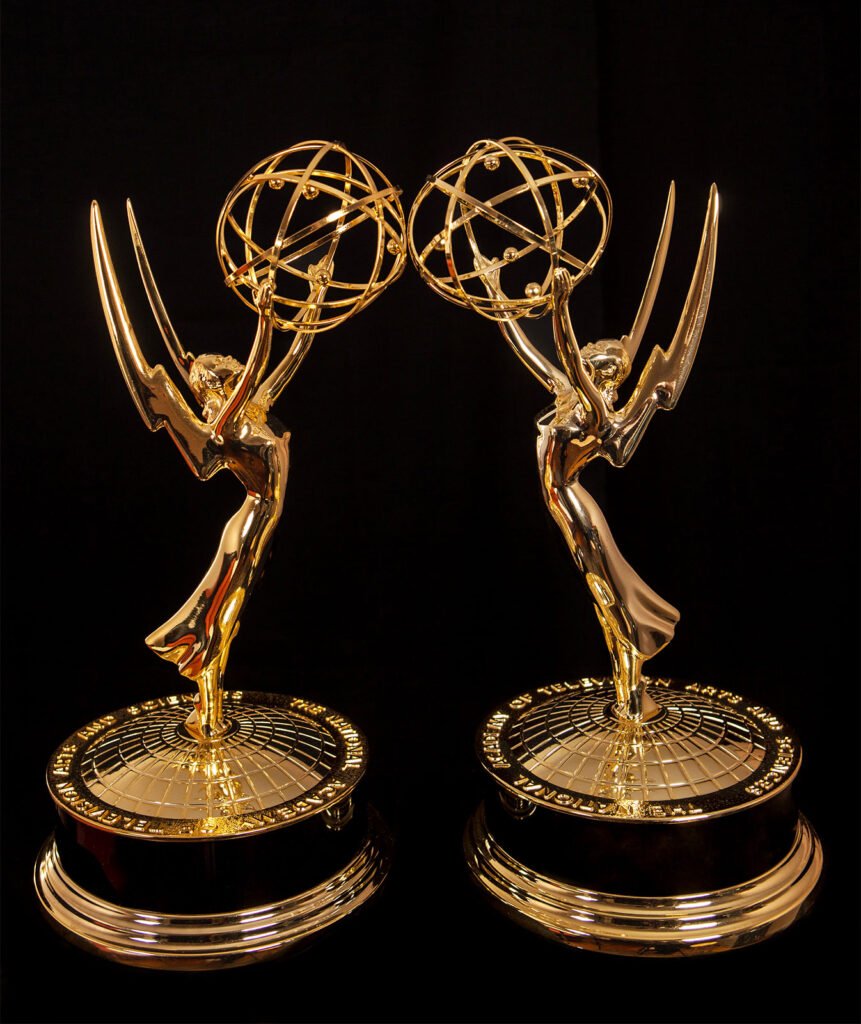 ---
Reader's opinions
---