FASHION DON'TS THAT DON'T MATTER ANYMORE
Written by Tony Schultz on September 19, 2022
Do you even remember certain fashion faux pas from when you were growing up? Do you still follow some that others look at you funny for? While I've never worried about wearing white after Labor Day, I have also NEVER done socks with sandals other than as a joke. While the waste of women's jeans may change I don't know that men wearing cargo shorts will ever truly go out of style. SO MANY POCKETS! Here are five outdated fashion rules you can ignore unless you're at grandma's house.
No denim-on-denim.  Like a jean jacket with jeans on . . . a.k.a., the Canadian Tuxedo.  Lots of people do it now, so it's not as weird anymore.
Your shoes, belt, and socks all have to match.  You might still want to avoid mixing blacks and browns.  But colorful socks and belts are cool now too.
No socks with sandals.  Enough people have embraced the "Sad Dad" no-style trend, which values comfort over fashion.  So do what you want.
Mixing prints, like stripes and dots.  Don't fully ignore that one, because it's hard to pull off.  But more and more high-end designers have been mixing them.
No hats indoors.  No one cares anymore except your grandparents.  So unless you're over at their house, don't worry about it.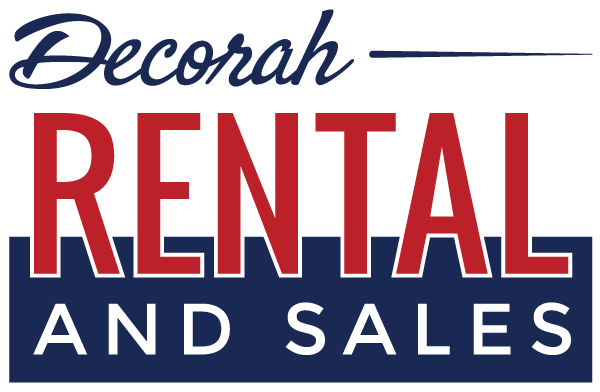 ---
Reader's opinions
---