COULD BEARS COACH MATT NAGY BE THE FIRST NFL COACH FIRED THIS YEAR?
Written by Tony Schultz on November 23, 2021
Speculation always runs rampant when a team is struggling in any sport. In the NHL it seems like coaches get fired willy-nilly every year. However, in the NFL they usually wait until the end of the season because it's not very long and they might not have anyone on staff to serve as an interim coach until they can start the hiring process at the end of the regular season. Vikings coach Mike Zimmer has been on the hot seat for most of this season with some expectation that he would be fired after the last Vikings loss coupled with bad performances in games they actually won. I personally had him at a 9 out of 10 at one point. The old saying "winning changes everything" holds true though as he won games against good teams in the LA Chargers and the Green Bay Packers these last two weeks and his name has been pretty much removed from all speculation. The head coach of the Chicago Bears, Matt Nagy has been experiencing toasty buns for the this year and into last year. The Bears have a record of 3-7 and have looked awful whether they have won or lost the games and most of it has been a glaring representation of coaching decisions. Now the one thing protecting Nagy is that the Bears franchise has never fired a coach in the middle of the season. However, there are signs and rumors that the players are just plain fed up with him and whether he wins or loses this weekend to the winless Detroit Lions on Thanksgiving Day he may be thrown out with the turkey bones regardless of the outcome or team traditions. So if you're a Bears fan you may want to keep a close eye on this over the weekend, or if you went to Vegas and placed a bet on the first fired head coach in the NFL you might need to get ready to cash those tickets.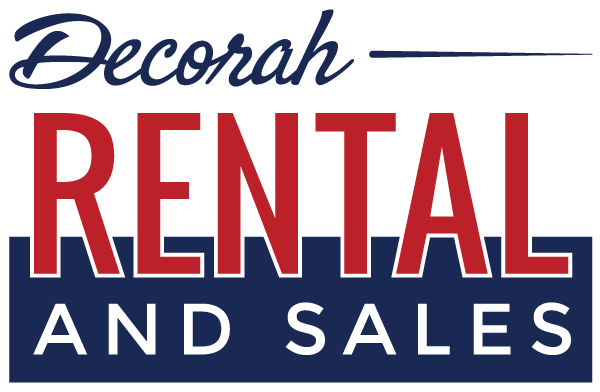 ---
Reader's opinions
---