YOU CAN'T PARK THERE. AT LEAST NOT THAT LONG.
Written by Tony Schultz on January 23, 2023
Every year (and I do mean EVERY year) there is a story about the perils of ice fishing. Some are very sad while some are fun. The rest you kind of wonder how intelligent folks are. I may not go out fishing in the freezing temps to see if I can get any lunkers, but I do know about the scientific realities of frozen water. Beyond having to be thick enough to go out on it and enjoy your day it needs to be thick enough to hold 4 wheelers and sometimes full sized vehicles. However, you also have to know that leaving a full sized vehicle in one place is not advised s the weight, temperature, and salt dripping off it can cause the ice to become unstable. Some anglers on Lake Pepin discovered that science this weekend as they parked their cars on the lake in the worst manner possible.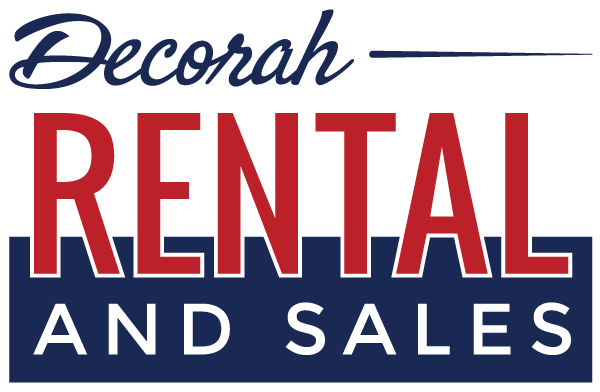 ---
Reader's opinions
---