COUPLE OLD GUYS TAKE THEIR FIRST RIDE IN A SELF-DRIVING CAR AND IT'S GREAT!
Written by Tony Schultz on March 15, 2023
There is nothing like the wonder of a child when they first experience something new. Their eyes get bigger and they can barely speak, and they marvel at their new experience as a life changing moment. Sometimes adults have a similar response but it isn't as adorable that's for sure. Now, when someone older gets a new experience they at times revert to their childlike ways and are just as surprised as if they were toddlers getting on their first merry-go-round. Patriotic Kenny, from Minnesota is a bit of a social media star for his adventures and videos and love of life. He and Amanda and Jenny do all sorts of fun things and chronicle the journey and his reactions. Their latest videos have him and a friend taking a ride in a self-driving car. It's fun to watch the reactions of Kenny and his friend Jerry as they get driven around by no one. It may be the most outstate Minnesota-like phrases that you will hear. It's like a kid seeing something for the first time! I have to admit I would be having the same feelings of anxiety that they have while being driven around.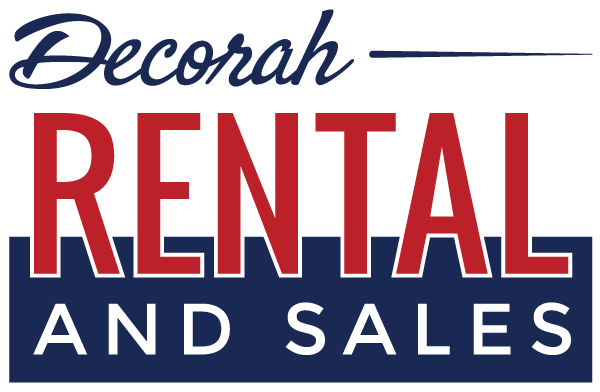 ---
Reader's opinions
---