Things To Look Forward To For Super Bowl 55
Written by Tony Schultz on February 5, 2021
The Super Bowl always has it's moments. Whether your favorite Star Spangled Banner version was Whitney Houston or Luke Bryan or your favorite commercial of all time was Apple Computers 1984 or the Budweiser Clydesdales yearly showing there is always something to talk about. Oh, there is a game played too. This year has it's normal and not normal moments.
Country star Eric Church will be singing the National Anthem with Jazmine Sullivan. Eric will be the 6th country singer ever to sing it. Charley Pride, Garth Brooks, The Chicks, Faith Hill, and Luke Bryan were the previous country acts.
The Weeknd will be performing the halftime show and there are no "special guests" scheduled to show up. He will most likely end his set with the viral sensation "Blinding Lights" which you may know from tik tok videos.
This will be the first time EVER that a team, the Buccaneers will be playing in their home stadium.
It cost $5million to place an ad during the Super Bowl this year. Several advertisers decided that was just too expensive this year and will not be placing ads during the game.
Budweiser will not have an ad in this year's game. The iconic Clydesdales will be absent this year as Budweiser decided to donate the money to those in need. Their most famous and most watched on the Internet is the 2002 Super Bowl where the horses simply bowed to New York after the events of 9\11. It was only shown once on TV.
This will be Tom Brady's 10th Super Bowl appearance. He has won 6 times previously with the New England Patriots and took Tampa Bay to the big game in his first season there.
There will be 3 Minnesota Golden Gophers in this game. Damien Wilson is a linebacker for the Kansas City Chiefs. Tyler Johnson is a wide receiver for the Tampa Bay Buccaneers and Antoine Winfield plays safety for the Bucs.
Four Iowa Hawkeyes will play with Tristan Wirfs on the offensive line for the Bucs and Anthony Nelson playing at linebacker. Anthony Hitchens and Ben Niemann will both be playing linebacker for the Chiefs.
If you REALLY want to impress at your SB party, here is a list of 55 facts for Super Bowl 55.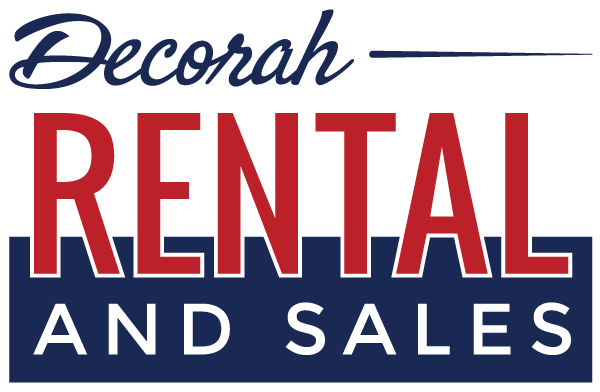 ---
Reader's opinions
---