GET PAID TO WATCH SCARY MOVIES
Written by Tony Schultz on September 10, 2021
Every year we hear of events where you can watch movies and get paid for it. Whether it's watching a Star Wars or a Marvel Movie Marathon or perhaps a string of musicals or war movies they want to pay you to watch them. A recent one from financebuzz.com is just in time for Halloween where they want you to watch 13 scary movies with varying degrees of production quality. Not only will you watch these movies, but they will also have you wear a Fitbit to monitor your heart rate during each movie to see how you react to them individually. If you get chosen they will pay you $1300 to sit through the horrorfest and give your feedback both directly and through your medical stats. It sounds like a good gig if you can get it whether you love horror movies or not. Who doesn't like a good scare? My wife, that's who. She dreads horror movies and the joke when we see a trailer for one is for me to suggest we go to it and she mentions something about divorce. Then we laugh. OK, I laugh. The funny thing is I dragged her to "Scream" back in the day and it became one of her favorite movies and series of all time. So whether you love horror movies or not this is a good way to get paid to enjoy or hate every minute of your viewing.
Here's a list of the movies you have to watch.
Saw
Amityville Horror
A Quiet Place
A Quiet Place Part 2
Candyman
Insidious
The Blair Witch Project
Sinister
Get Out
The Purge
Halloween (2018)
Paranormal Activity
Annabelle
Some new ones and some classics with different ways of scaring you. Some use psychological effects, and that are based on true stories and some use the tried and true gore and jump scares to elevate your heart rate. I would add a few movies to this list as I think "A Nightmare On Elm Street" from the 80s and the recent release of "It" cover both the psychological aspect and the jump scare playbook with the former adding in powerful cinematography. Could you handle this horror list whether money was offered or not?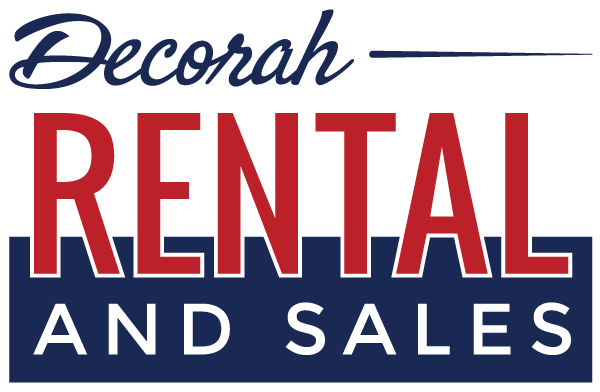 ---
Reader's opinions
---