SOME NEW CHRISTMAS MUSIC TO ADD TO YOUR HOLIDAY PLAYLIST
Written by Tony Schultz on December 1, 2022
I love the Christmas season! Always have and I think it's due to my positive outlook and the chance for people to be better and do better at this time of year. Christmas music is a must, but even I have some songs that I could hear less of or remove from the playlist altogether. Sometimes it's not the song but the style it is presented in. That's why I love the fact that some new versions and just some new songs have come out the last few years. Brett Eldredge has done the most putting out a few albums the last few years with classics and many original songs. "Glow" is a personal favorite and you should add that album to your playlist right away. Here's a list of some new music to add this year.
1. "Almost Too Early for Christmas" by Dolly Parton and Jimmy Fallon. They just put it out last month.
2. Thomas Rhett's new take on "It's Beginning to Look a Lot Like Christmas"
3. Blake Shelton's version of "Holly Jolly Christmas" that just came out.
4. "Holiday Party" by Dan + Shay.
5. "Cowboy for Christmas" by Runaway June.
6. Elvie Shane's new version of the Elvis song "Blue Christmas".
7. "Mr. Christmas" by Brett Eldredge.
8. "New Baby for Christmas" by Hailey Whitters.
9. "I Only Want You for Christmas" by Jon Langston.
10. "Santa Claus Was My Uber Driver" by Lee Brice.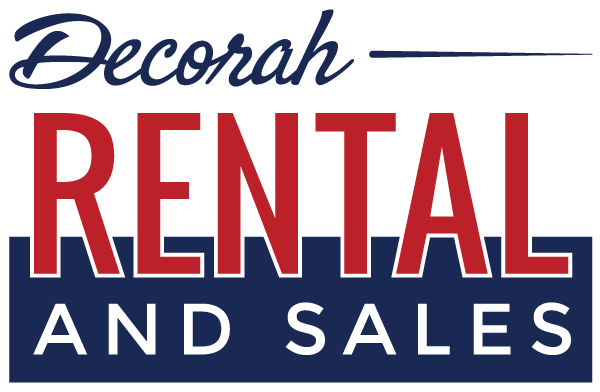 ---
Reader's opinions
---