TRY SOME "PILK" AND COOKIES THIS HOLIDAY SEASON!
Written by Tony Schultz on December 2, 2022
If it hasn't already hit your feeds it will soon and it's not something new. "Pilk" is making another round of social media following the "dirty soda" trend of mixing milk, creme, and other syrups with pop. Some combinations sound weird, but are actually quite good. The cola and milk mix was even popular on 70s TV show "Laverne and Shirley" that was based in Milwaukee (Shlameel! Shlamazel! etc) and featured Laverne drinking it on occasion, as it was regularly purchased at the old soda shops. Pepsi is grabbing on to the glass and gulping it down with both hands by having holiday ads featuring Lindsay Lohan praising the virtues of "Pilk" and the different ways you can enjoy it. They even have a hashtag contest on social media where you tag yourself having #PilkAndCookies where you can win some cash. It's not weird, it's not new, but it is delicious!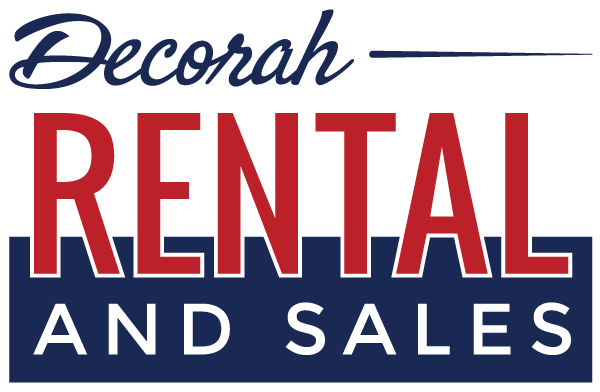 ---
Reader's opinions
---